The Company is in constant process of increasing the number of products and categories. To sell quality of products, company has partnered / associated with many manufacturers and brands includes but not limited to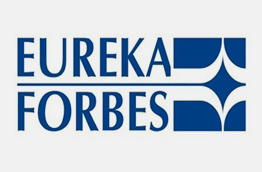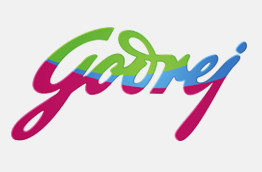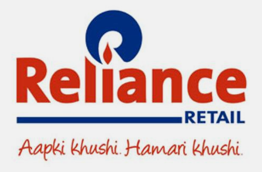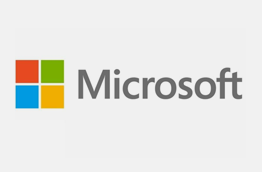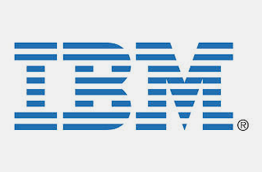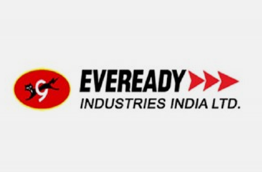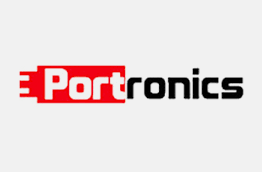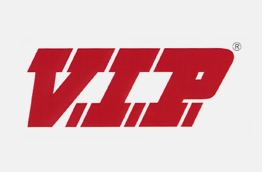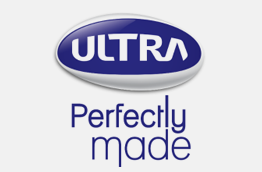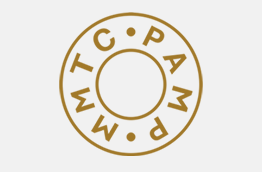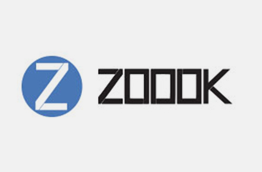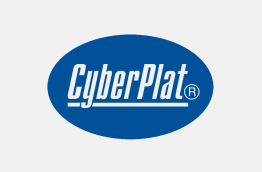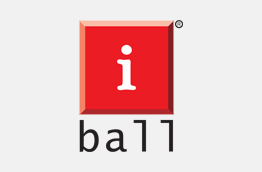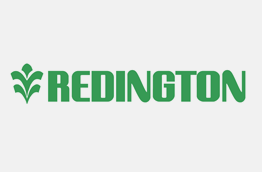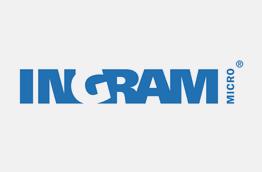 The company has registered with all the warehouses of the Portals located in and around the Hyderabad city and it has also initiated the process of setting up a branch office in the states of Haryana, Maharashtra and Karnataka and registering with the warehouses of Amazon and other leading portals. With this the company plans to increase the speed of delivery of products to all the locations in India as it is able to stock products in all the warehouses. Also by setting up offices in these states and maintaining stocks in these locations, the company expects to clock more sales and increase its operational efficiency and bring down the operational costs as it plans to source the products locally from these locations.
The company believes in adding a new perspective to the world is the key. Enjoying technology should not be expensive and should not be hard and should not be complicated.